Check out Miss Philippines Ariella Arida during the Miss Universe 2013 Preliminary Competition! 86  candidates  show off their sexy figur...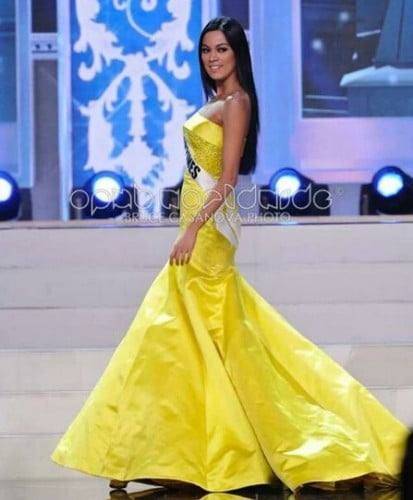 Miss Philippines candidate Ariella Arida showcased her evening gowns in the most prestigious beauty pageant in the world, the Miss Universe...
Looks like the Philippines will have two bets to the Miss Universe 2013 Competition this coming December. Ex PBB housemate and Will Devaughn...