Last night, Maria Mercedes  ended with a big bang and with an intense fight scene between the lead J...
Wet Jessy Mendiola, Jake Cuenca and Jason Abalos  Photo :  Hot or Not? Can you caption this...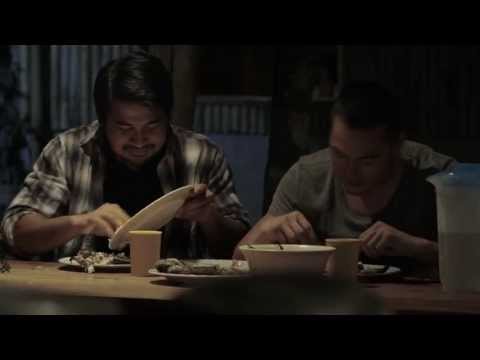 Watch  the trailer  below featuring the  passionate love scenes of  Jake and  Joem that are expect...
Jake Cuenca, Joem Bascon Love, Sex Scenes in Lihis Full Trailer (Video) Is Joel Lamangan trying t...
Tuhog Full Trailer Video: Enchong Dee, Jake Cuenca, Eugene Domingo Stars in a Movie Still in...
Jessy Mendiola is the Philippine Maria Mercedes: Will She Be the Philippine Thalia? Earlier today,...
One of the stars who renewed their contract with ABS-CBN last night is Piolo Pascual . Currentl...