SHOWBIZ POLICEreported on Saturday that international singing sensation Charice Pempengco has committed suicide. The suicidal attempt was ...
Charice's Mother, Raquel, Was Lesbian, Too! Turns out there's a twist in the story! Charice is currently regaining her popularity ...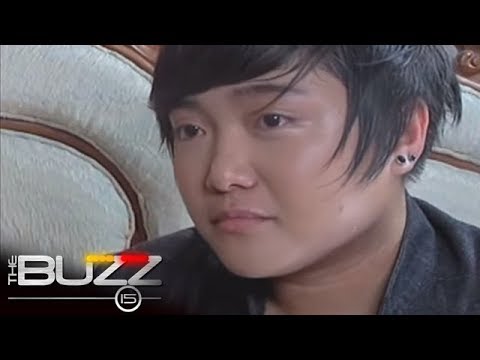 Charice is Lesbian: Charice Pempengco Admits "Tomboy Ako!" in the Buzz Interview Exclusiv...
Charice Lesbian Issues Ignite, Charice Girlfriend Viral Photos Online UPDATE: Charice is Lesbian ! She admitted it in The Buzz Interview l...