Yesterday, Binibining Pilipinas 2013 Gold winners were honored by the congress for bringing pride to the country last year.
Miss Universe 2013 Top 16: Ariella Arida, Miss Universe-Philippines Makes It The Top 16 finalists for this year's edition of Miss Unive...
Check out Miss Philippines Ariella Arida during the Miss Universe 2013 Preliminary Competition! 86  candidates  show off their sexy figur...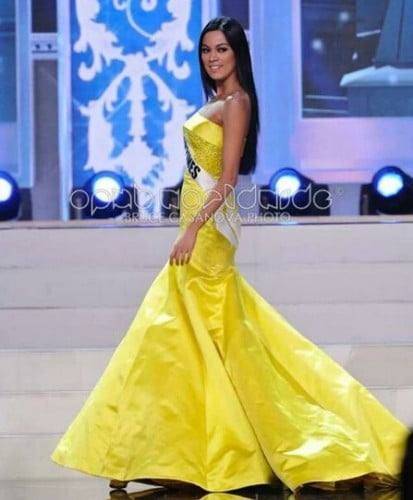 Miss Philippines candidate Ariella Arida showcased her evening gowns in the most prestigious beauty pageant in the world, the Miss Universe...
Venus Raj is Pregnant? | Bb . Pilipinas Beauty Viral Bump Photo Spreads Rumors are circulating that Miss Universe 2010 4th Runner-up, Mar...
Looks like the Philippines will have two bets to the Miss Universe 2013 Competition this coming December. Ex PBB housemate and Will Devaughn...
Binibining Pilipinas 2013 Replay Video | 2013 Bb. Pilipinas Gold The Pageant Night Youtube Vids On April 14, Sunday night, Philippines em...
Ariella Arida is Miss Universe-Philippines 2013: Binibining Pilipinas Gold The Pageant Night Live Telecast Winners, Results - 24 year old C...